Senate Bill 933 – Introduced by Senator Bob Onder (Internal Medicine Physician)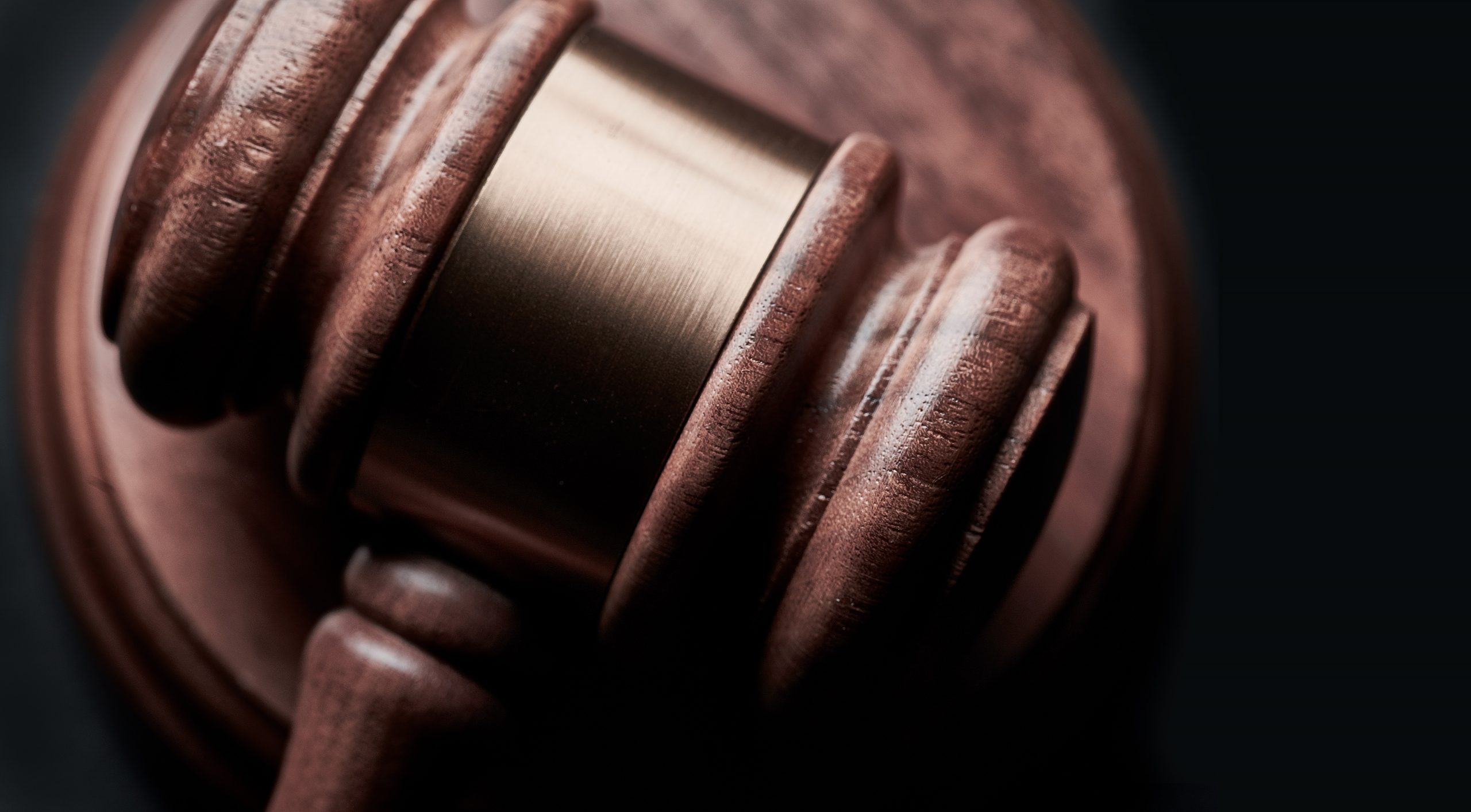 "SB 933 – Under this act, hospitals, health care facilities, and institutions owned, operated, or licensed by the state are prohibited from conditioning employment or the granting of medical staff privileges of a physician based on his or her maintenance of certification or maintenance of licensure. 
This act also prohibits health carriers from conditioning physician reimbursement or participation in the carrier's health plans on a physician's maintenance of certification or maintenance of licensure."
https://www.senate.mo.gov/20info/BTS_Web/Bill.aspx?SessionType=R&BillID=30555663
Dear Colleagues,
The SB 933 bill was sent to the "Professional Registration" Committee this week.  NBPAS sent a formal endorsement letter to the committee Chairwoman Senator Jeanie Riddle.  We need your help to flood the Chairwoman with a show of support for the passing of this bill. We prepared a letter on your behalf that you can edit and personalize.
Please take 3 minutes to edit and send the letter.
Letter: (CUT, PASTE, EDIT, SIGN, and SEND) 
Senator Jeanie Riddle Email: jeanie.riddle@senate.mo.gov
Dear Senator Riddle,
I am a practicing physician in the state of Missouri, and I am writing to you today to ask for your support in the passing of SB 933.
This bill requests the elimination of "Maintenance of Certification" (MOC) as a criterion to practice medicine in the state of Missouri.  I firmly support this request.  The MOC program is a way for an unregulated nonprofit called ABMS to make money.  Currently, thousands of physicians around the country are joining together to stop this unnecessary burden that is seriously impacting the practice of medicine in this country.
In fact, in response to a continued groundswell of MOC criticism, the ABMS formed an independent "Vision Commission" to study the impact of MOC.  In the Commission's own survey of 34,616 physicians who were asked if they valued MOC, only "12% said they valued the program."
Passage of the pending bill will return the regulation of physician's practices to the state medical board, not the ABMS boards, which are conflicted, self-appointed private certification organizations. Similar legislation has passed in OK, TX, MI, GA, ND and TN.
Please vote yes, on Missouri State Senate Bill 933 and relieve physicians from the burden of onerous regulation by a private organization.
Thank you,
YOUR NAME